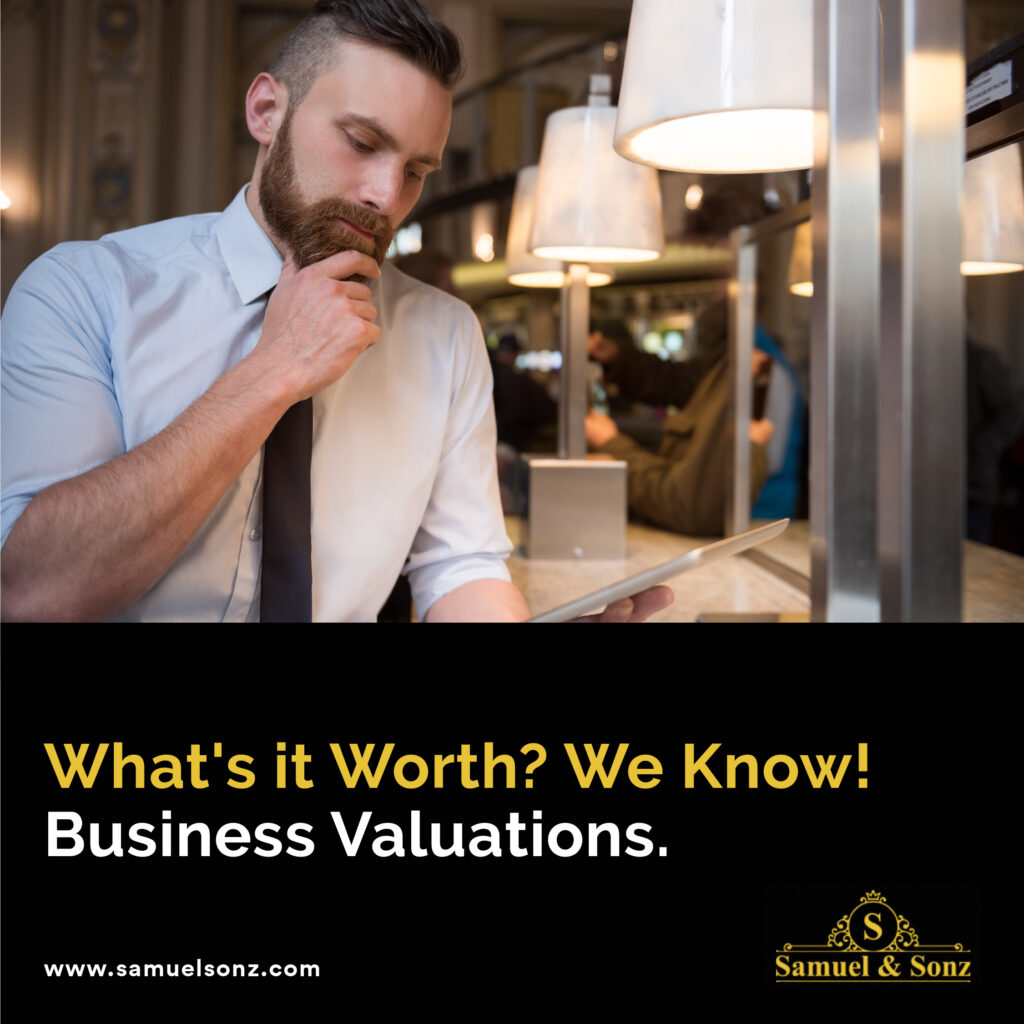 The electrical contractor industry is unique and appraisers not familiar with the industry can face certain challenges. What appears to be a straightforward job on the surface, evaluating electrical contracting companies needs you to consider various underlying factors related to operations and accounting.
Common challenges appraisers can face working with such firms include:
Work Backlog: In general terms, backlogs might sound negative. However, for an electrical contractor, more backlog means more work available and more earnings in the future. But no two backlogs are the same and not all of them would promise long-term potential.
Underlying Contracts: These contracts are what a contractor considers while planning the succession of the business in the near future. Considering all the contracts that a business has in hands, and is working on, should be considered during the valuation.
Underfunding of Pension Liability: If a contractor has some underlying pension liabilities to clear, the business valuation needs to consider those. This is important because the business owner needs to clear all such liabilities before selling a business, hence it could take a huge toll on the net value of the business.
Leasing: Although electrical contractors don't need any capital investments, they do need heavy items and equipment. Whether a contractor owns things like space, lifts, and trucks or has taken them on lease impacts the final value on the papers.
Further, considering the target market, available opportunities, key person risk, non-performing assets, and market bonds also impact the value. Thus, business valuations for electrical contractor companies can be tricky and should be completed with optimal care to avoid any errors.