Travel insurance may or may not be beneficial for you when you take a vacation. There is alternative coverage, which you may currently have without realizing it. If you do not have any coverage, and you decide to purchase travel insurance for your trip, there are many things that you must take into consideration to find the policy that best suits you and your needs.
There are various companies that offer travel and medical insurance policies to international travelers. Many countries ask visitors to submit their insurance during the visa filing process. Generally, requirements will vary according to the type of trip you are undertaking. If you are going on a business trip, travel insurance will provide you with full coverage, and alternative flights, if yours is canceled or delayed, will be important.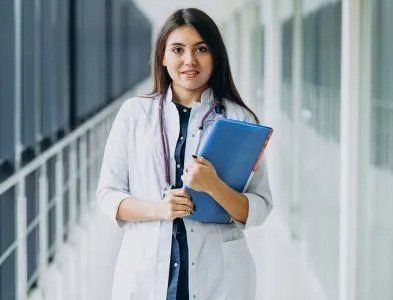 For most holiday travelers, this may not be quite as important. But you may be more worried about your luggage and belongings and wish to have good coverage for loss or damage to your property. All these options are available today with the various travel insurance companies that are operating in the market.
If you suddenly become ill while on a cruise or traveling elsewhere, you can be evacuated to the nearest competent hospital if needed. For those who are traveling outside of their home country, this can be very useful since hospitals in other countries may not be up to our medical standards. With single trip travel insurance, this should be covered for you, but check with your travel insurance provider, of course, to get all the details.