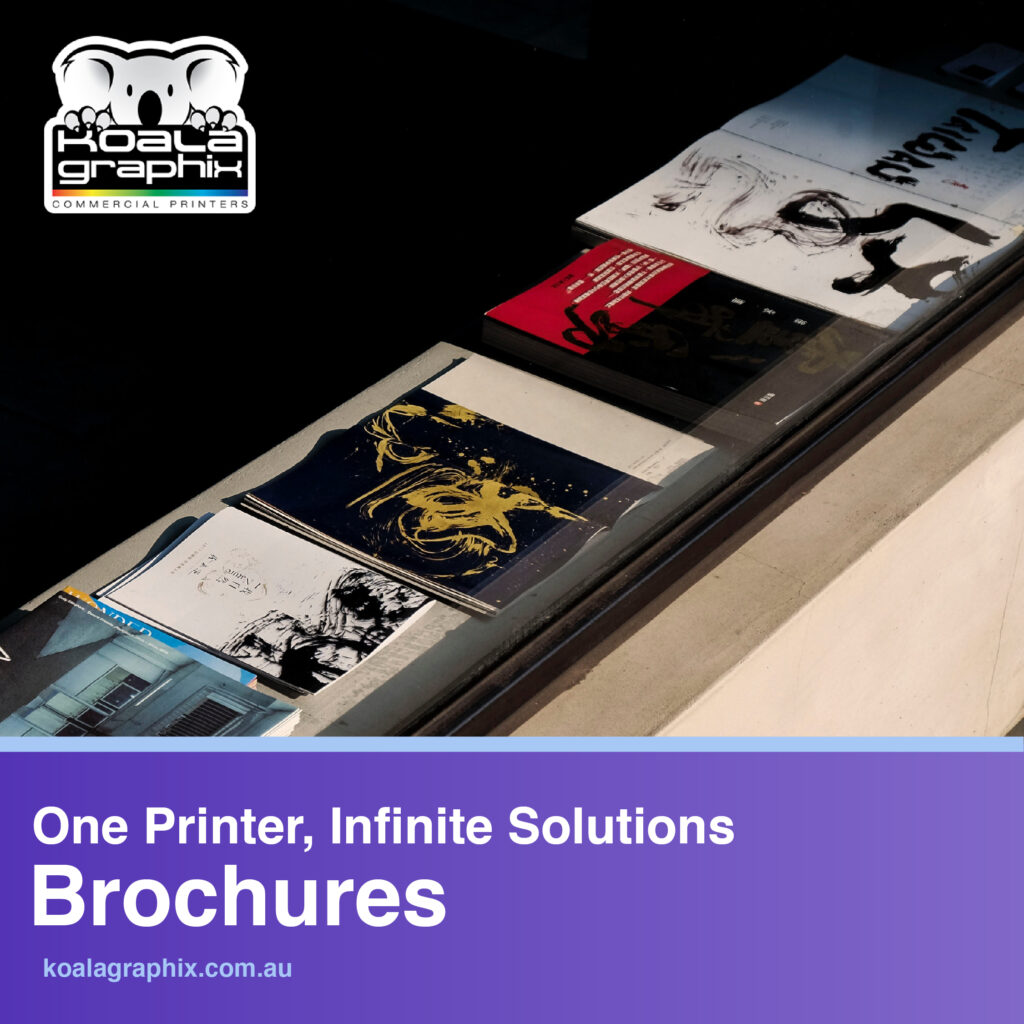 Let me tell you direct mail marketing could be tricky. Reaching out to a big number of people with a message that attracts and converts involves planning, creativity, and strategy. And we are talking about this in the 21st century, which means you already have strong competition out there. Need help? The following tips will help you get the eyeballs rolling on your marketing materials and improve the chances of conversion.
The Right Offer: Even after having an appealing message and a list of prospects, you might not get the optimal conversion rate. Adding a great offer there will help convince the recipient to act. However, ensure that your offer adds extra value to the buyer's decision. That's why you might find rebates, sales, discount codes, and other offers more likely than simple flyers around.
Sourcing the Perfect Target List: That's a crucial step for any marketing strategy. You need to ensure your message goes out to the audience that's interested in your products/services. You can plan demographic researches or explore the existing customer base to find out which neighborhoods are likely to buy more from you.
Partner with Innovative Powerhouse: It is the glue that holds all your plans together, giving you a mailer that's attractive and aesthetically pleasing. While you can do the design and editing job yourself, it's recommended to hire a professional if you aren't one. After the design, you need reliable printers in Capalaba to get the final prints ready.
Don't Forget the 40-40-20 Rule: This formula of success depends 40% on list selection, 40% on offer given, and 20% on the creative execution. So, you should strategize accordingly.