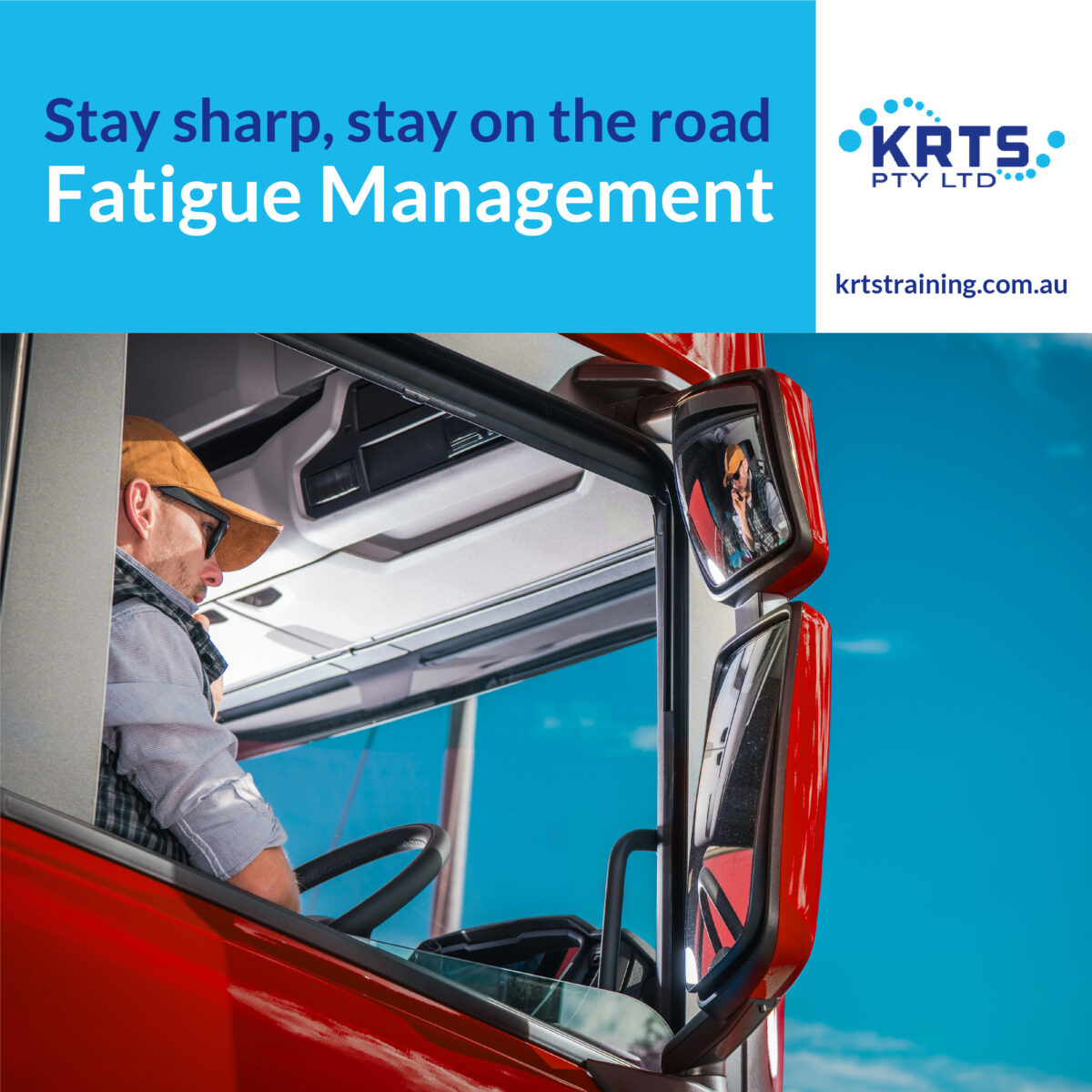 Almost everyone today is overtired and overworked from time to time. Such temporary fatigue ideally has an identifiable cause and a likely remedy. Conversely, unrelenting exhaustion lasts longer, and it is so profound that it is not relieved by rest. A nearly constant state of worries develops with time and reduces your motivation, energy, and concentration. Fatigue at this level can impact your psychological and emotional wellbeing.
What are the common causes of fatigue?
Most of the time, it can be traced to at least one or even more habits, or routines especially lack of exercise. It is commonly related to depression. Fatigue is a symptom of other underlying conditions that might require treatment.
Lifestyle factors
Alcohol or drug use, lack of physical activity, excise physical activity, not enough sleep unhealthy eating habits are all lifestyle factors that can lead to fatigue issues.
Conditions
Unrelenting exhaustion is likely to be a sign of a condition or an effect of the drugs or therapies used to treat it, like active liver failure, cancer, chronic fatigue syndrome, chronic kidney disease, diabetes, heart disease, and obesity.
You can join the fatigue management training course to learn more about the causes of fatigue. If you feel that you are going through chest pain, shortness of breath, or irregular, fast beat, you need to consider seeing a doctor and get emergency health by calling 911. In addition, you should call for an appointment with your doctor if your fatigue has persisted for more than two weeks.